Basketball Competition Pro Hop - Size 7 - Orange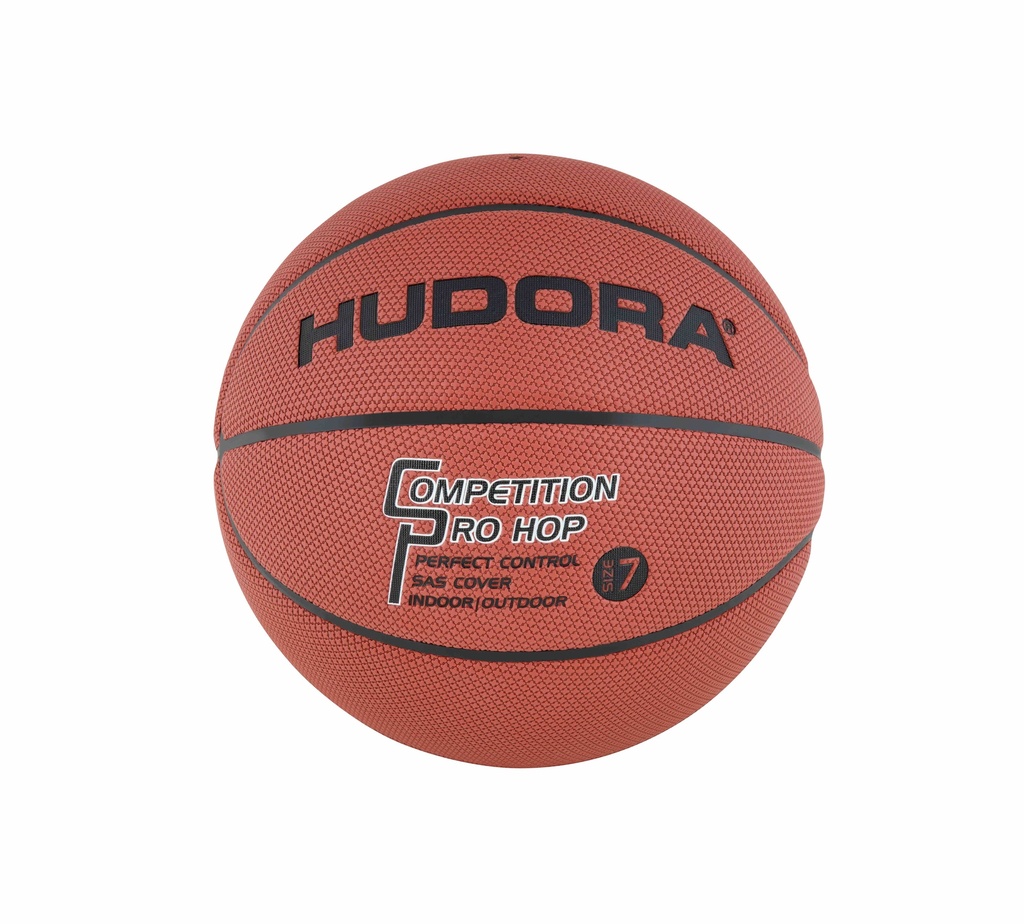 Basketball Competition Pro Hop - Size 7 - Orange
More grip, more power, more points
- BEST GRIP: Extra grip surface for dribbling, throwing & scoring
- FLEXIBLE: For dribbling, throwing and scoring, suitable for indoor and outdoor use
- NORMTREU: Matches the official standard in terms of size (7) and weight (600 g).

When a basketball hobby becomes a real passion, quality is essential.
For an authentic professional feel during training, the Basketball Competition Pro Hop from HUDORA is the perfect competition ball: size and weight correspond to the official standard. The Super Absorb Sweat Cover ensures the best grip - so players always have a good grip and control of the ball in the hall and during outdoor play. A very good entry-level quality with a weight of 600 g in size 7. Perfect for dribbling right away!

Recommended Sales Price : 39.99 €