Hornit was founded by Tom de Pelet, a former lawyer and Ironman triathlete. Tom spent 7 years commuting to work in London and saw a gap in the market for innovative cycling products. When the brand was launched in 2012, the aim was to create groundbreaking accessories that make cycling safer without compromising on style. The first product launched was the dB140 - the world's loudest bike horn. This horn allows cyclists to alert distracted drivers and pedestrians of their presence, and its sleek design means it fits perfectly on any bike.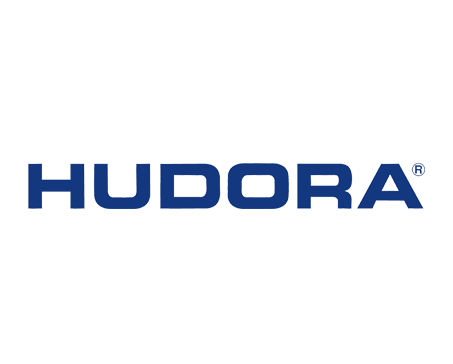 Sport, leisure and lifestyle since 1919: four generations of experience and pioneering spirit have made Hudora the leading company in its field. With a keen sense of trends and modern design, Hudora develops products in Remscheid, Germany, that get people moving and excited all over Europe.



Airofit brings better breathing to the world. The beauty of Airofit is that it can and should be used by everyone - from Olympic athletes to amateurs who simply want to become better versions of themselves. Airofit is here to improve your quality of life. Whether you play sports, get out of breath walking up stairs, suffer from asthma or COPD...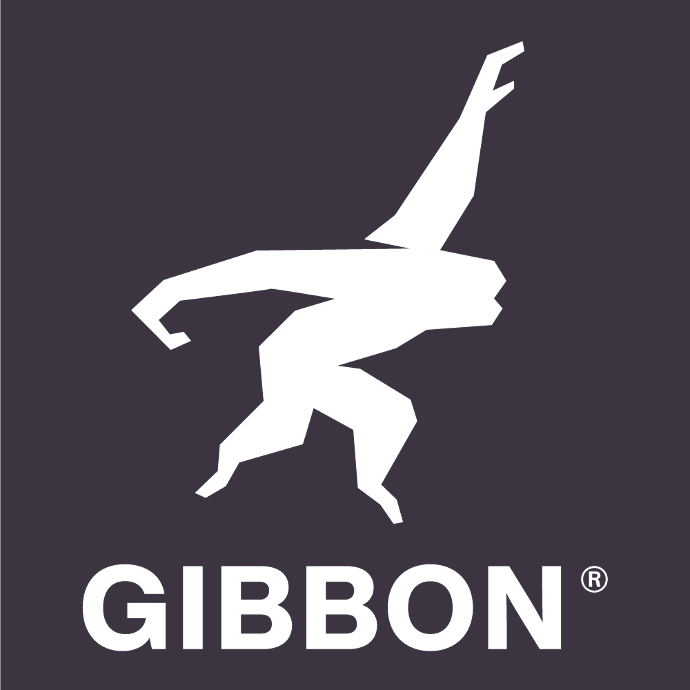 WHY ARE WE GIBBON?
"In everything we do, we believe in promoting excellence in focus and core strength, balancing the mind and body, and making improvements in everyday life."
Robert Kaeding, CEO and founder.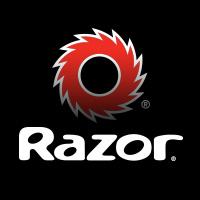 Founded in 2000, Razor quickly became an icon in American culture with the introduction of the now legendary A125 scooter. The must-have item of the year, the A-Skate continues to be an essential riding accessory for everyone. Today, Razor offers a full line of award-winning products that inspire and delight skateboarders around the world. Influenced by its Southern California roots and the culture of board sports - motocross, BMX, snowboard, skateboard and surf - Razor products embody the spirit of freedom and fun.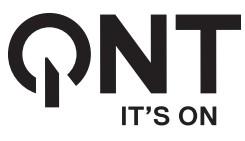 Since its inception in 1991, QNT has been passionate about developing science-based nutritional supplements. QNT offers a wide range of bars, drinks, powders and capsules. With excellent value and high quality ingredients, QNT believes that customer service is more than just sending orders, it's about building a relationship so you can learn to better meet your customers' needs.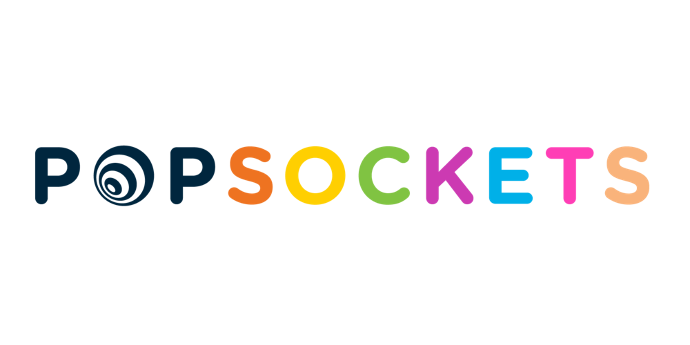 Inventor David Barnett wanted to find a solution to his constantly tangled headphone cord. He ended up gluing fabric buttons to the back of his phone to wrap the cord around. In 2014, the first year of commercialisation, PopSockets LLC sold 30,000 PopSockets grips. In 2018, PopSockets LLC has sold 60 million PopSockets grips.

Bluetens is a French company based in Paris and founded in 2015. It is the result of medical technology and sports enthusiasts united by the desire to improve people's lives by making electrostimulation accessible to as many people as possible.

Seven is a manufacturer and licensee of Disney car and bike accessories. With the safety, comfort and satisfaction of children and their parents in mind, Seven develops and continually expands its range of products to make babies, children and their parents happier.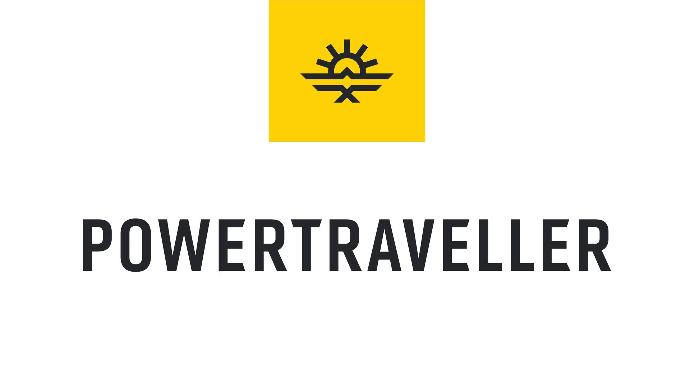 Powertraveller products are built to last, can be used in extreme temperature conditions and are resistant to the elements and rough handling. They have a very high number of charge cycles, avoiding the use of disposable batteries, and are made from components and materials that can be reused or recycled.

Coolado wants to be a reference in the outdoor industry with our pumps and other versatile products. It strives to create versatile, durable and high quality products that can meet more than one need.



Swedish Posture is a global wellness brand based in Stockholm, Sweden. Swedish Posture designs, develops and manufactures innovative and functional products for posture improvement, pain relief, ergonomics and home exercise. Their vision is to make people pain-free and proud of their posture.