Where it all started in 2013
KUBY is passionated by Sport Equipment, and was the motivation to create this distribution company With the launch of the Runtastic running application and connected heart rate monitor, very quickly, other brands were integrated in the KUBY portfolio and let us to the actual range of more than 1500 products.
Where we are today, 2023 ?
10 Years later, and with more than 20 brands in the portfolio, KUBY established a balanced and innovative portfolio of products. Our products are sold in Consumer electronic stores, with sport retailers, mutuality funds, and so on...
We start from the customer's situation, and find out what we can offer them that will create an added value to their product range and customer.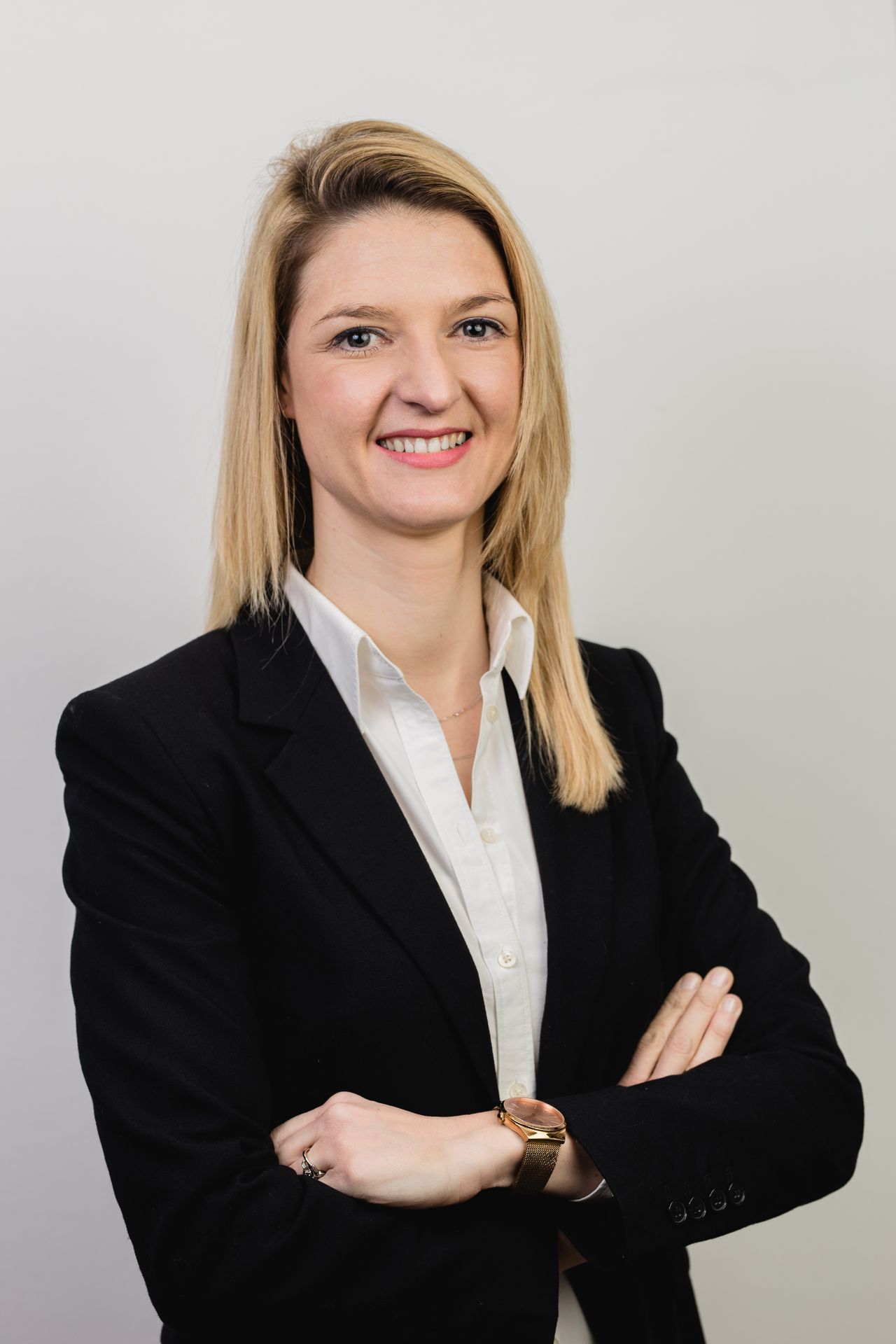 Kim Enckels
General Manager
Kim is the driving force behind the company. She loves to keep her hands full by participating in the development of the product range, marketing and customer experience strategies.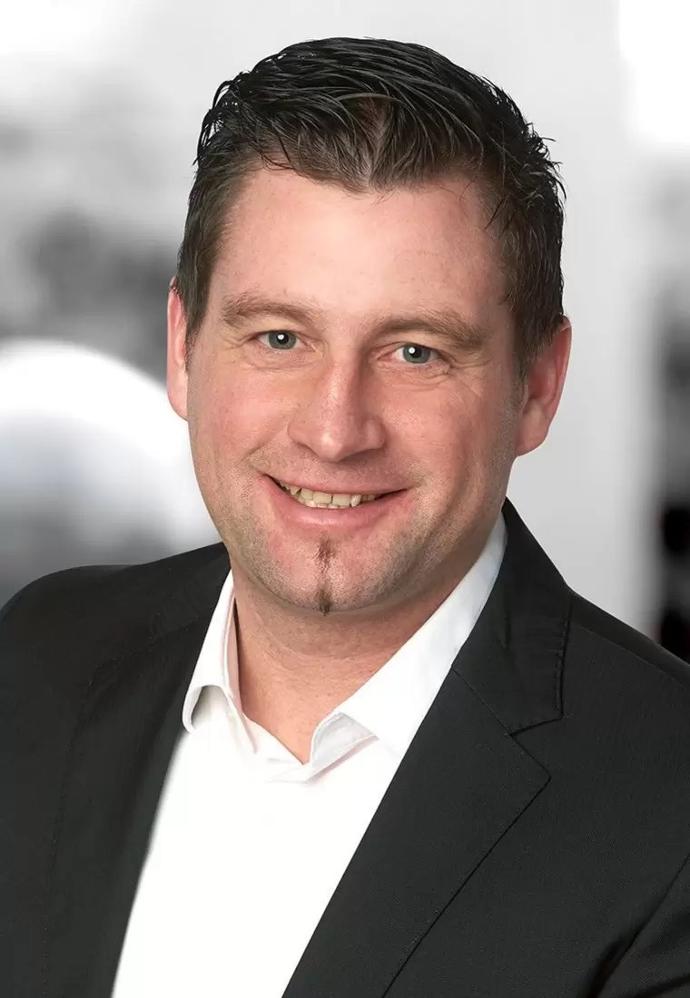 Benedikt Geyer
Supply Chain Manager
With his outstanding vision on logistics and solution driven mentality, Benedikt stands for an outstanding execution of logistic flows. Benedikt has helped the company to get where it is today.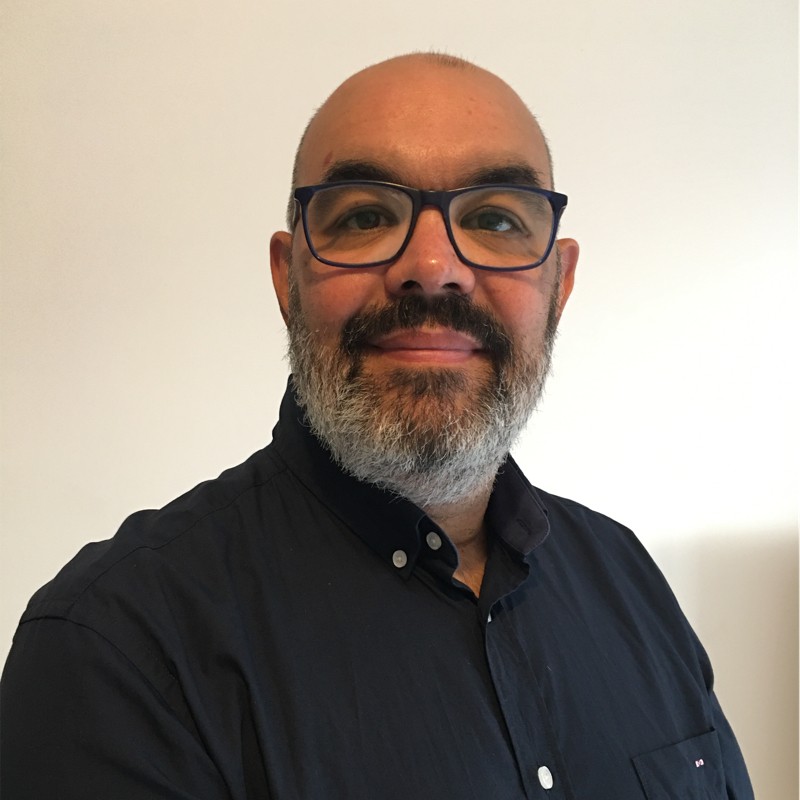 Rudy Rieucaud
Senior Key Account Manager France
Rudy, with his unique experience in nutrition, manages to implement and follow up this market section. He is determined to drive success and delivers her professional acumen to bring the company to the next level.